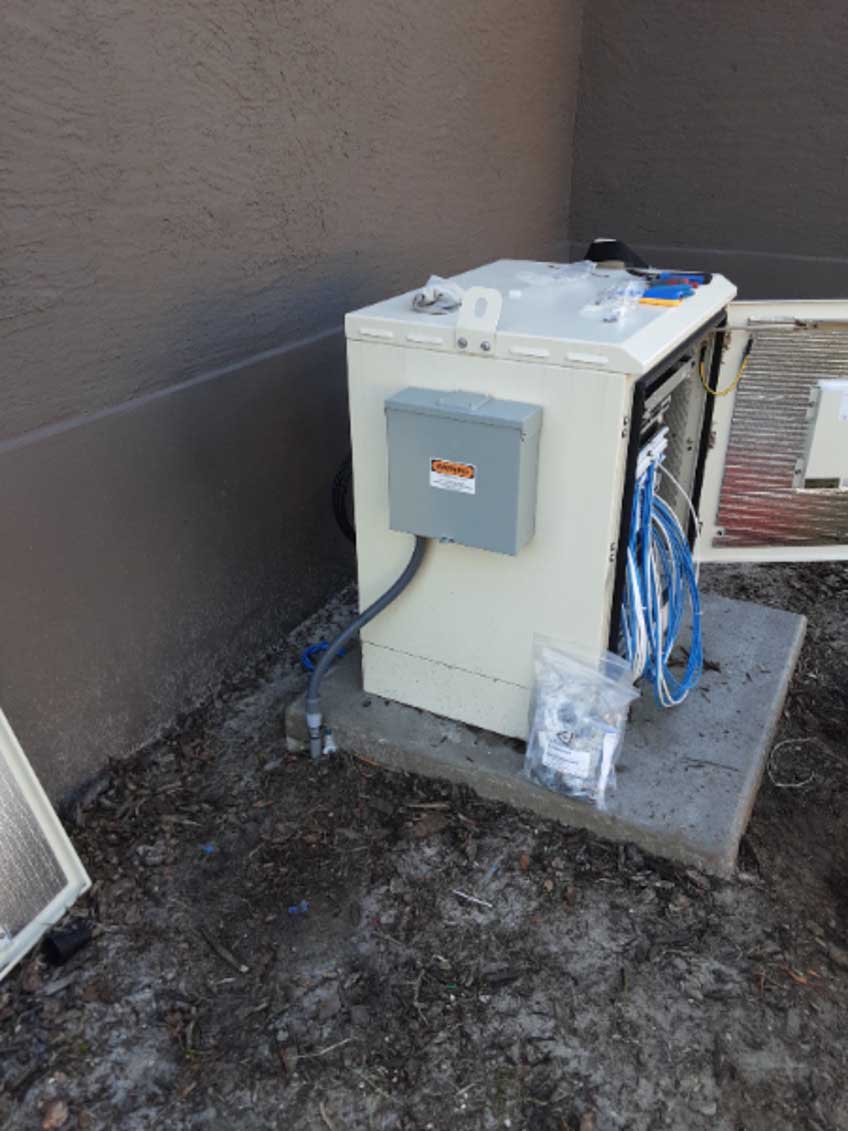 When it comes to having a standby generator installed by the Deltron Electric team, there are several reasons why you might want to consider this type of electrical backup. Standby generators can help maintain power, preserve food, and more. Additionally, generator repair can be much more affordable.
As the leading name for Generac generator installation, we discuss the top reasons to consider this service:
1. To Preserve Food
If you have a power backup, food can be preserved for longer periods. For example, if there is a power outage and the refrigerator temperature rises above 40 degrees Fahrenheit, your food will spoil more quickly. With a standby generator installed in your home or business, this risk can be avoided.
2. To Maintain Power in Blackout
Generator services can be your best friend when it comes to blackouts. We all know how stressful it is when the power unexpectedly goes out for a few hours or even a day or two. Installing a standby generator will help you avoid this stressful situation and save you from losing everything in your home. Moreover, a standby generator helps prevent unnecessary downtime, particularly for those who work at home or have a home-based business.
3. To Enjoy Peace of Mind
One of the best reasons to install a generator is to enjoy peace of mind. When you know that your family and home are safe, it's easier to rest easy at night. You can get a good night's sleep knowing that should something happen during the night, your standby generator will kick in automatically and provide power until utility companies restore services. Peace of mind also includes keeping everyone, particularly the elderly, safe whenever the power goes out in Florida.
The next time you are considering a generator replacement, you may want to choose a standby generator courtesy of Deltron Electric. We hope this blog post has given you some insight into the benefits of having a standby generator installed in your home.
Make sure your generator installation in Merritt Island, FL, is performed by the team that has over 20 years of experience in meeting the needs of local area residents and businesses. We are a fully licensed, insured, and certified electrical company that will get the job done right the first time, every time. Contact us to schedule an appointment.