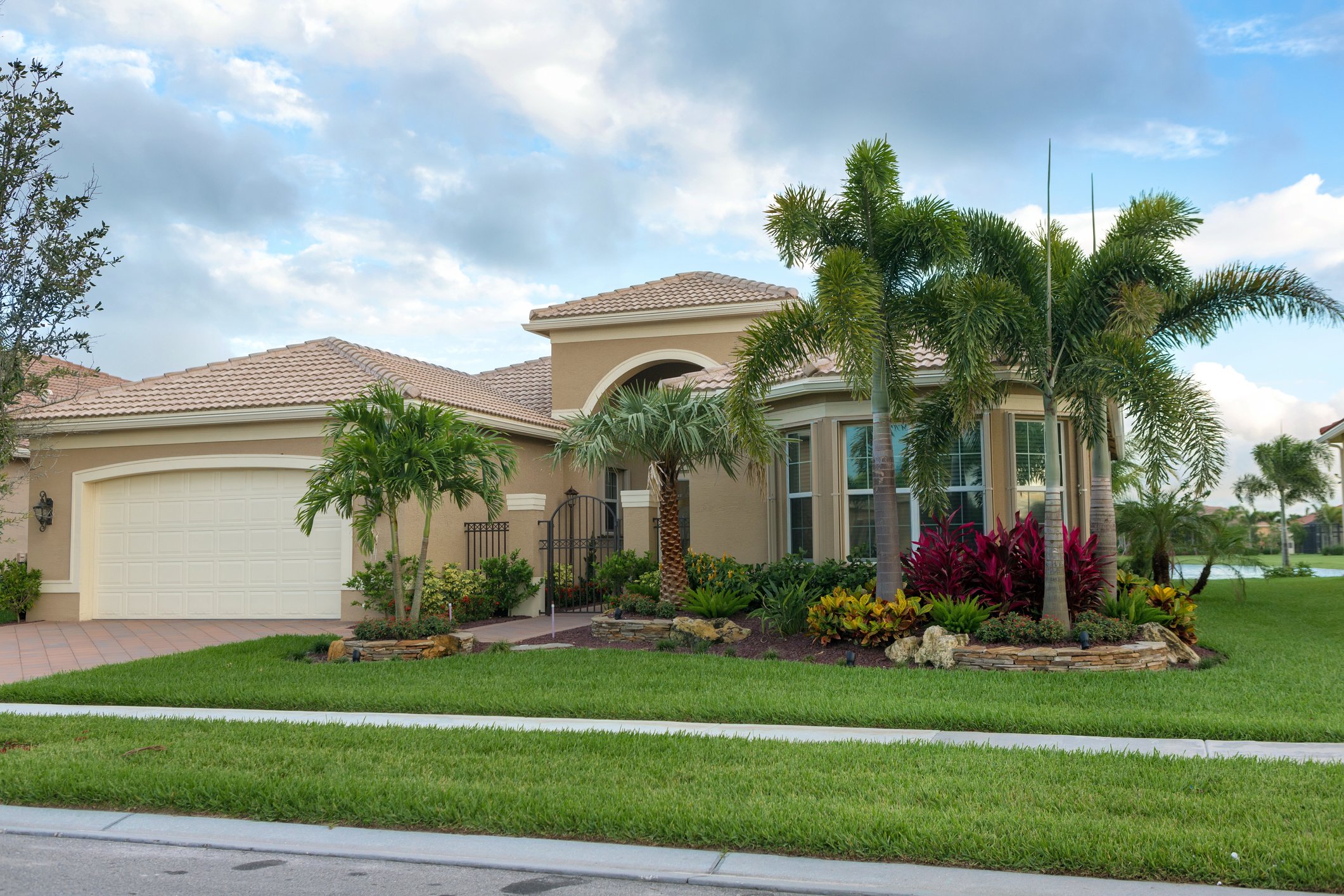 Florida Electrician
Trusted electricians for your home or business.
Our Services
How Can Our Electricians Help?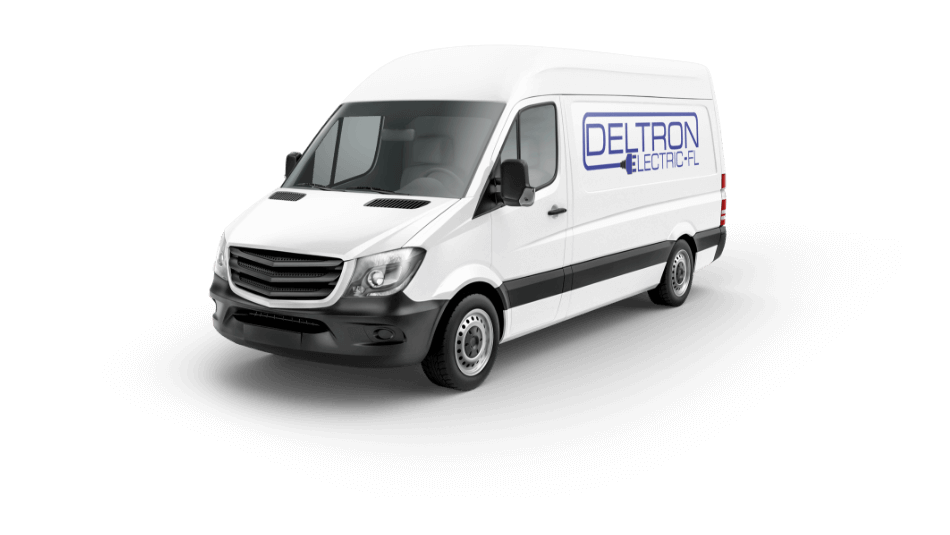 Residential
Electrical Services
Residential Electrical Services
Our range of residential electrical services in Florida includes installation and repairs on:
Generators
Outlets
Smoke detectors
Carbon monoxide detectors
Surge protectors
Light switches/upgrades
Ceiling fans
Meter bases
Electrical panels
Hurricane shutters
Pools and jacuzzis
Heating/ventilation/HVAC units
Generator installations
EV Charging Station
Commercial
Electrical Services
Commercial Electrical Services
Our range of commercial electrical services in Florida includes installation and repairs on:
Office Expansions
Electrical Installation
Commercial LED Lighting Upgrades
Emergency, Exit, Parking Lot & Site Lighting
Facility Wiring & Service Upgrades
New, Modern, & Historical Construction
Building Renovations & Uplifts
Light Fixture Installation
UPS Installation & Replacement
Surge Protection
Property Managers
Electrical Services
Property Managers Electrical Services
Benefits of investing in our Property Managers:
Reduce your fire and electrical hazards
Keep your buildings to electrical code
Reduce your power failures
Secure your property
Reduce your potential liability for slip, trips, and fall injuries
Reduce your tenant complaints

Customer Testimonials
Shockingly great!
I keep calling them back for more electrical work because they do an excellent job each time and they also have great service!
I've had numerous jobs, both large and small, performed at my home by Deltron Electric.
Their work is top notch, the electricians on site are always professional and polite. The price is always reasonable and fair. I won't use any other company for my electric needs!
Why Deltron Electric
100% Satisfaction Guarantee
Our trusted electricians provide home and commercial electrical services to North Orlando, Volusia County and the Space Coast. We're a one-stop shop for a wide range of electrician services in Florida — you can expect thorough, safe services regardless of the job. If you're looking for trusted electricians who do it all, you don't need to look any further!
At Delton Electric, we take great care to:
Minimize risk. We deliver high-quality results to keep your home or business moving and reduce the risks of safety hazards and financial problems in the future.
Deliver on-time services. We understand the value of your time and commit to on-time service as promised.
Provide peace of mind. Whether you're worried about protecting your family, tenants or finances, our thorough and reliable services can help.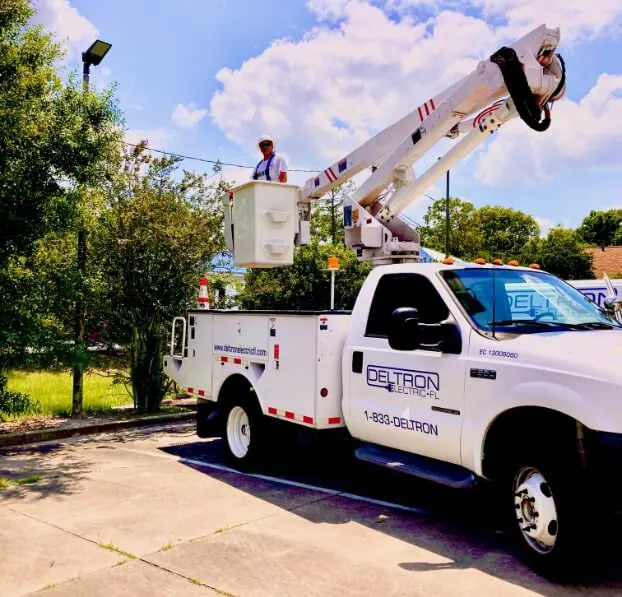 Find An Experienced Electrician Near You
Cities We Serve in North Orlando, Volusia County, & the Space Coast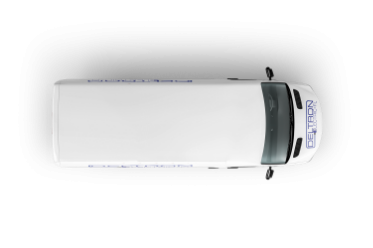 Contact Us Today!
Please call, schedule online, or fill out the contact form to schedule an appointment for a diagnosis or service. Deltron looks forward to being your trusted electrician.